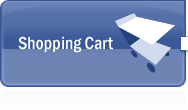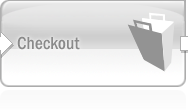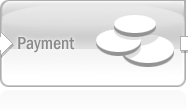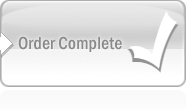 PWA(UK) Digital Displays
Please note we have a cut off time for Special Delivery orders at 11.00am.
Orders need be placed by 11.00am today for delivery tomorrow or they may not get despatched until tomorrow.
Please check our 'Service Status' shown on the right hand sidebar on all Web pages.
Late orders can be despatched same day by arrangement. Please call us to check. We do our best to help. 0208 6681890
| Product Description | Quantity | Price | Total |
| --- | --- | --- | --- |
You currently have no items in your shopping cart.


| | |
| --- | --- |
| | Protected by minimum 128bit Secure Server |