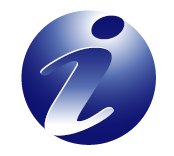 secure shopping kart powered by Barclays ePDQ

Error: 15_Vendors_PDF is not a valid product code.
If you order a physical product it will be sent to you by courier. International deliveries may incur taxes and duties at the receiving country. These charges are not within our control and as the purchaser you will be liable for these charges. Continuing your order means that you accept you will pay these charges if requested by customs. You also accept that the items you purchase are allowed for importation to your location.